Maximizing customer satisfaction
Targeting the greatest customer satisfaction possible, Taiyo's employees have faithfully observed the following company credo for decades. We conduct programs at Taiyo India to ensure that all employees of Taiyo India also thoroughly commit to these principles.

1. As a leading company in our field, we will remain aware of our social responsibilities and pursue business growth while also contributing to society.

2. Through sustained R&D efforts, we will create consistently superior and original products that can be used with all types of earth.

3. Based on the slogans of integrity, humility, and speedy response, we will build a strong relationship of trust with our customers.

4. In our business development based on the above commitments, we will seek to play a role in conserving the world's natural resources and energy and  dedicate ourselves to remaining thoroughly aware of environmental issues.

5. Finally, we will constantly aspire to contribute to the enrichment of the regions that use our products, working to support a better and brighter future for all.
Company Profile of TAIYO INDIA
Name of Company
TAIYO INDIA Pvt. Ltd.
Capital
600,000,000 INR (Indian Rupee)
Representative
Managing Director:Ryo Nishiyama
Location
Plot No SP 91-A
New Industrial Complex(Majrakath) Neemrana,
Alwar Rajasthan 301705 India
TEL
+91 7230-004698
CIN
U29253RJ2013FTC062539
Description of Business
Manufacturing and sales of Rotavator Blade and blade shafts
Site Area of Factory
20,000 m2
Building Area approx.
6,000 m2
Beginning of Operation
September 26, 2014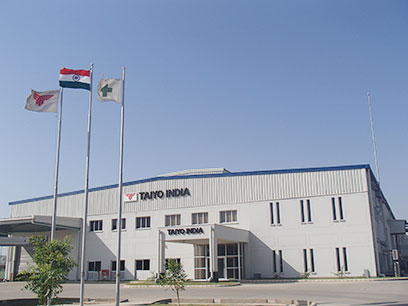 Profile of Headquarter (Japan)
Name of Company
TAIYO Co., Ltd.
Foundation
1920
Representative
President Tomomi Hisamatsu
Location
3950 Nunoshida, Kochi-shi,
Kochi 781-5101 Japan
Description of Business

・Manufacturing and sales of Rotavator Blade and blade shafts
・Manufacturing and sales of Machines for washing and sorting of agricultural products and packing machine for leaf vegetables
・Manufacturing and sales of total solution system for waste oil and waste fluid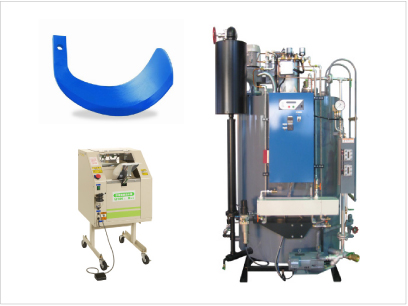 Locations